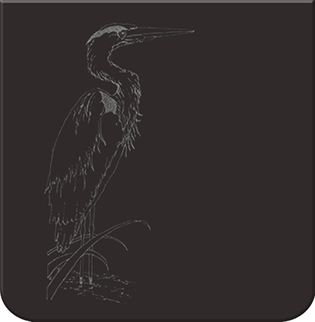 A
Cottage
Creek
Inn
Breakfast
A hearty breakfast may include items from the above list. Every morning varies and can be scaled down for a lighter breakfast if needed. Please let your host know if you have food allergies before you arrive. A breakfast of fruit, yogurt, granola, and whole grain toast may be requested ahead of time for guests with diet restrictions.
Menu
Fruit Juice, Coffee or Tea
Mixed Fruit Dish
Egg Dish: Quiche, Soufflé, Scrambled, etc.
Other Entree's: Coffee Cake, Scones, Waffles, French Toast, Croissants, Pancakes, Muffins, Hash Browns, etc.
Bacon or Sausage
Located in Redmond, Washington
(425) 881-5606
Contact us via email:
Website and Photography Copyright 2013