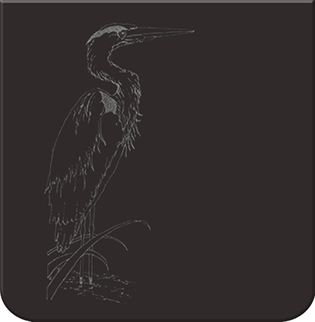 A
Cottage
Creek
Inn
Specials
Valentines Day Special
Let's plan a special Valentine treat for your special someone!
Flowers and a box of chocolates can be arranged to be waiting in your room. Please call us to arrange.
Dec 1, 2014 through June 31, 2015
Any Room - 10% off 3 nights or more
Offer details: When booking Online, a date range of 3 night or more should be selected to see the discount pricing.
​
Click here to check availability. Make your reservations today!
Special Rates available for quilting, scrap-booking, cooking classes. Call for details.
Special Rates available for quilting, scrap-booking, cooking classes
* All rates subject to Washington State Sales Tax
Summer rates are subject to change
Located in Redmond, Washington
(425) 881-5606
Contact us via email:
Website and Photography Copyright 2013